Poorly designed offices cost the Viet Nam business billions of pounds every year. Is your office optimized? Office fit-out & Workplace Optimisation
Details content
Office repair is the first job of every company when moving to a new location because the office plays a very important role, is the face of the whole company. When customers or partners come to visit and work, the first and deepest impression on them is the company's office. In other words, the office must show the style and personality of the company, making an important contribution to helping customers and partners remember the company's brand.
DVHGroup Furniture Company Specializes in Office Renovation Design
The company's workspace greatly affects creativity, productivity as well as attracting customers to increase revenue and profit. Therefore, it is necessary to repaint the office or renovate the degraded
office
in order to create a more comfortable working space and increase work efficiency. WORKPLACE OPTIMISATION
To meet the needs of renovating, upgrading, repainting or repairing offices of many businesses and companies in Ho Chi Minh City. Our company, DVHGroup, receives prestigious and professional office repair paint and repairs in Ho Chi Minh City. To get the most professional and effective service, you need to choose a reputable contractor. We are a reputable contractor in the field of construction and repair of package houses, houses, apartments, showrooms, office repair in Ho Chi Minh City.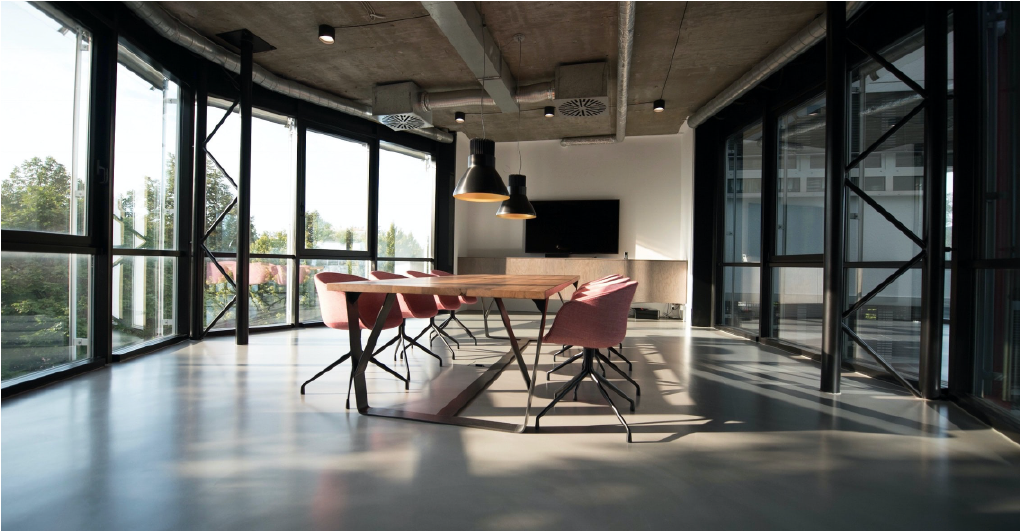 Why should office repair?
According to scientific research, the working environment is something that has a great influence on the performance of employees. No matter what industry your company is in, this is very important. If employees can work in a beautiful, airy, impressive place, all stress will be minimized, working spirit will also be enhanced, and they can come up with many new ideas, serving well for employees. work, maximize the ability to work to bring the best efficiency in work to bring success to the company.
On the contrary, if the office is too degraded and old, the working spirit is not high. No matter how passionate you are, the work performance cannot be achieved as expected. Therefore, when carrying out repairs, we always take every step carefully to avoid errors that affect the quality of the work. WORKPLACE OPTIMISATION
Notes when repairing your office you need to pay attention
To have a beautiful, inspiring office when working and studying is not an easy thing. If you do not understand clearly, you can refer to the notes on the following standards when repairing offices and companies:
–  Usability: Must ensure that the layout is suitable for each employee's working position to create a comfortable working space for employees so that working efficiency will be guaranteed.
–  Aesthetic: A beautiful office will be highly appreciated and create goodwill with the company's partners or customers from which the work will be carried out more easily.
–   Sustainability: Quality must always be guaranteed a beautiful office, but quality is not guaranteed, it is not good because the office is made for long-term use.
–  Economy: Save unnecessary costs but still ensure the quality of the office that can be fully met.
– Ensuring feng shui: The final issue is to ensure that your office feng shui must be consistent with feng shui elements such as lighting, desks, computers, etc. company more luck and success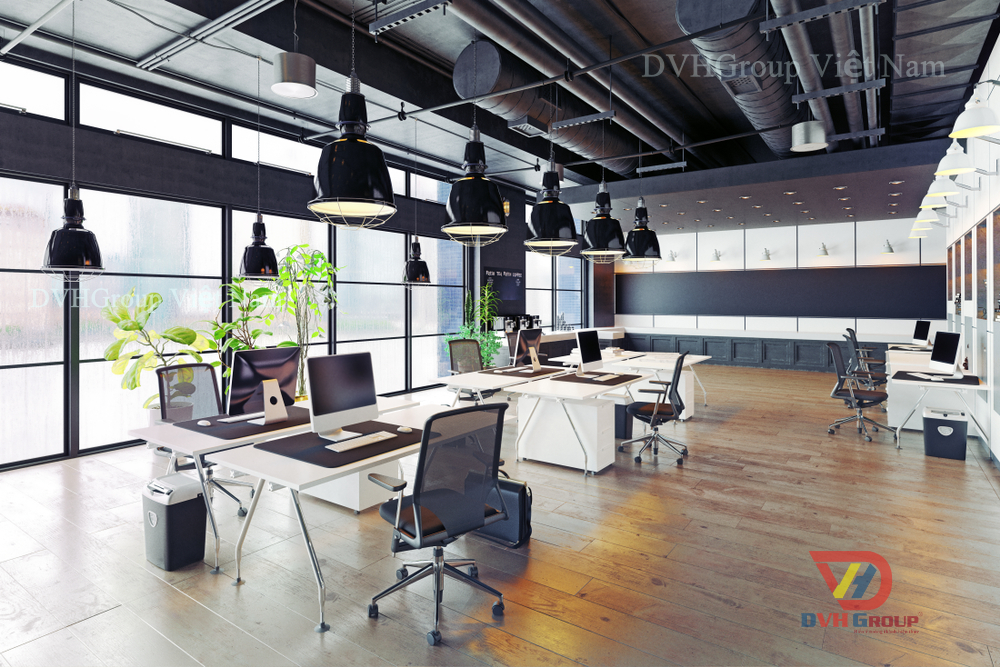 Our company specializes in providing full office repair services
A reputable, long-term and experienced construction unit will be the most appropriate choice when you want to repair or upgrade your office. To find such a place, you need to find out, compare many places that provide office repair services, compare criteria such as: a team of workers, architects, working processes, quotes, care. client. WORKPLACE OPTIMISATION
Our company is such a unit. With many years of experience in the field of construction, repair, home improvement, office renovation, we have carried out construction and renovation of many offices in Ho Chi Minh City, meeting many diverse requirements. customer type. If you have a need, just call our hotline and we will be consulted and enthusiastically supported.
The benefits when customers choose to repair our office
Customers will not have to apply for a repair permit by themselves: The procedure when applying for a repair or construction permit is cumbersome, time consuming, and sometimes has legal and planning problems, but when using the service, Package repair service, you do not need to worry about this.
DVHGroup
Company commits to customers to shorten the procedure time to create the most favorable conditions in the repair and design process.
Free drawing design: When the customer has not yet offered the best design for himself, DVHGroup Construction Company will provide 3D drawings.
Contact Us
DVHGROUP CO., LTD
Address : 22 Nguyen Trung Ngan, Ben Nghe Ward, District 1, Ho Chi Minh City
Mobile : +84 975 969 608
WhatsApp : +84 975 969 608
Email: info@dvhgroupvn.com
Real estate consultant in Vietnam
Related news
We study our customers' operating processes and their expansion plans. VixOffice considers these requirements and gives good solutions to customers. VixOffice understands that budgeting for a new office can seem like an insurmountable task. We'll help identify different cost zones to manage your budget and stretch your money.
VixOffice is the leading office interior design company in Vietnam. Our mission is to help businesses become more efficient by creating workspaces that reflect the uniqueness of our clients. Today's workspace is where important business activities take place, so creating a new workspace is also an opportunity for managers to think about creating competitive advantages…
Relocating offices should not have to be daunting. In fact, it could be an exciting and creative experience that will be a pivotal point in achieving your strategic business goals. Working with an office relocation partner that has the expertise and resources to provide you a turnkey solution really does make sense and can save…