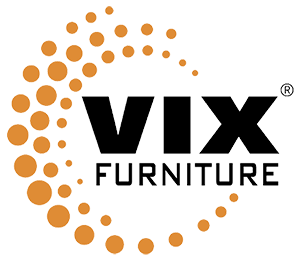 VixFurniture is a subsidiary of DVHGroup Investment Company. Established in 2013, VixFurniture has become the leading furniture brand in the Vietnamese market. Not only that, interior products were born with a variety and uniqueness, bringing the current interior trends. Meet the needs and tastes of the customer segment line.
Besides, the unit is also one of the interior construction showrooms with the largest production scale in the general field. Interior design & construction is one of the important areas in the industry. More specifically, this is the main factor that creates the aesthetic of a real estate business. VixFurniture furniture brand has the advantage of owning a team of employees with many years of experience in the field of furniture. We are self-sufficient to meet the needs of customers from A – Z. From professional construction, our side will develop ideas, provide a full-service package from the very beginning, from design to construction. Ensure a perfect living space for customers. With many fields of activity: interior construction of villas, the interior design of apartments, construction of interior items, bedrooms and office furniture, Vinhomes. In many provinces and cities such as Hanoi, Hai Phong, Da Nang, Hai Duong,…. We will provide customers with quality service, handing over the keys to their new home. Free 3D interior design support for all customers. Fast, professional service and product completion. Simultaneously, synchronize the entire system of VixFurniture.
The market is constantly changing trends. To keep up with that progress, find yourself the most powerful support from VixFurniture. Always carry a motto, put customer value first. Providing interior construction services with competitive prices, high-quality assurance. We always accompany customers on the path to success and efficiency. Here, you will receive dedicated support at a reasonable price. VixFurniture style: Interior design & construction package – Creating a comfortable life & Elevating the value of life! Let us carry the mission of "beautifying your living space". space".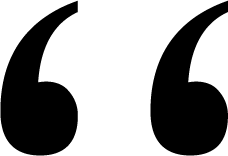 FURNITURE CONSTRUCTION PACKAGE
Interior design package is a service that saves the most time, effort and money for investors. Instead of having to manually plan and arrange completely all jobs such as finding materials, unit prices, comparing unit prices, cost estimates, finding contractors, monitoring construction quality… Vix Interiors will directly take care of you. We have many years of experience in the industry, so we always have a list of effective and quality subcontractors available. With the myriad of benefits mentioned above, interior design at Vix Interiors also helps to ensure the perfect beauty. Perfect for the project thanks to the unifying style from design to construction. When the project is completed, customers only receive the key and bring their clothes to move in.