Currently, minimalism is the most popular trend. Simplicity in operation, way of working, clothes, housing… With an increasingly busy and rushed lifestyle, home repair has a subtle minimalist style to help create a relaxing space for you. comfortable, avoid causing feelings of suffocation and stuffiness. Improve work productivity or mental well-being.
Some design ideas about minimalist style
Use greens
To create a pleasant and comfortable space, trees seem indispensable in every design idea. Not only diverse in plants, shapes, colors, but green plants also seem to be suitable for all types of furniture from houses to offices. Not only that, but they also create a resonant color effect. Make the room more accents between white and deep tones, although not colorful, but extremely pure and eye-catching.
Deep colors
It will be a good idea if you use deep colors for home renovation with a subtle minimalist style. Combining some colors such as yellow, brown, red will create a feeling of peace, tranquility, and lightness for the homeowner.
Using wood materials
It is a good idea to use materials or details from wood. Not just highlight. This architectural style also gives your room an elegant, quiet look without losing its inherent modernity and sophistication.
Take advantage of porcelain
Some porcelain with minimalist style, few patterns will make your kitchen space become extremely clean and delicate. Thanks to the color resonance from the color, white, and deep colors, everything will be simple and attractive.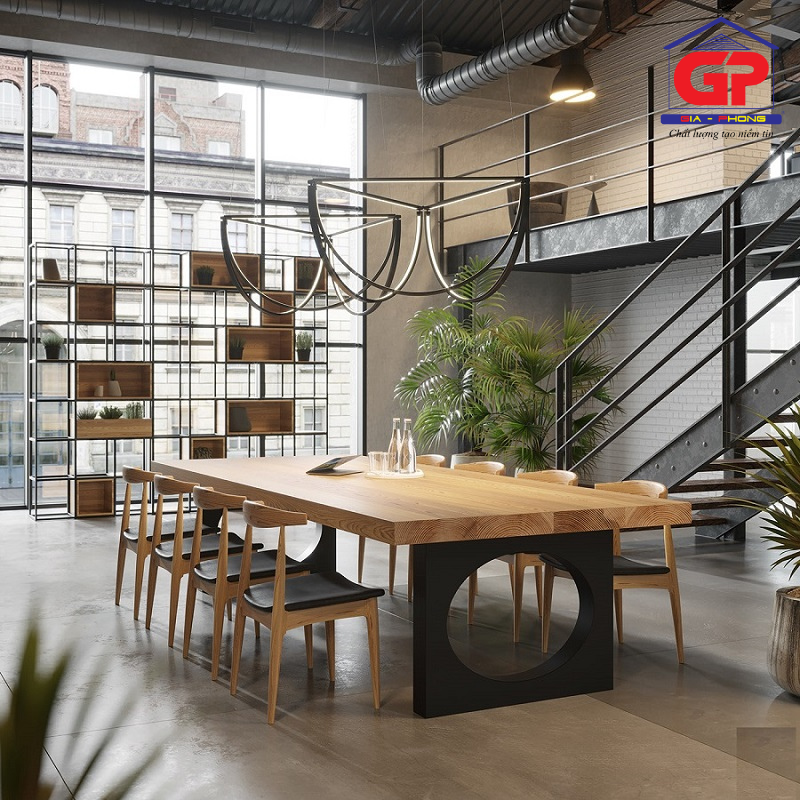 Note with simple and elegant design ideas
Choose a color
The ideal color for this architecture is usually white or ivory. However, if you like other colors, you can still use them. But remember to use only one main paint color, to avoid the phenomenon of being too flashy to confuse the eyes of the viewer. Deep or neutral colors such as beige, gray, and brown are also not a bad choice.
Cubes
It is recommended to use specific shapes, related to or similar to structures or objects in the house. Both increase the art and show the modern history, breaking the way of the owner.
Light
There is no denying the importance of light in creating an attractive look for your space. Especially for home repair with exquisite minimalist style, homeowners should use large chandeliers, indirect lights, vertical lights, or LED lights. Light, color support each other will create a room that is both modern and eye-catching but without losing its cozy and different look.
How to arrange
Instead of exquisitely carved interiors, flying dragons, and dancing phoenixes, you can refer to forms with minimalist designs. Make the room open, airy, and tidy space.
Repair service in the exquisite minimalist style GIA – PHONG
GIA – PHONG (GP) is a portal to introduce home repair services under DVH Group. Here, we provide services for all customers, collectives who need to repair homes and offices in any minimalist, modern, or classic style…
Gia Phong specializes in Design & Construction and repair of Office Buildings, High-rise Buildings, Townhouses, Villas, Level 4 buildings, bridges and roads, drainage…etc. Operating in many big cities and provinces in Vietnam such as Hanoi, Ho Chi Minh, Da Nang, Binh Duong, Dong Nai, Long An, Bac Ninh, Thai Nguyen, Hai Duong, Nghe An, Quang Ninh,… Gia Phong is Many customers trust in the design, construction, and repair of houses and architectural works, bringing aesthetics, perfection to the work, and satisfaction to customers. Surely you will be very satisfied when you put your full trust in the service of Gia Phong Company.
With the leading motto "please come, please go" GP has been increasingly improving the quality of service, consulting and customer care team to the most professional and effective level. Wishing to bring a modern, comfortable space with practical values.