SMALL SCALE INDUSTRIAL REAL ESTATE
Today, small-scale industrial real estate is a very hot field, spending most of the attention. This is the real estate sector that is considered to be the "bright spot" of the market. During the pandemic, real estate investment still takes place regularly. But besides the benefits, there are still many difficulties and negative sides. DVH…
Details content
Today,
small-scale
industrial real estate is a very hot field, spending most of the attention. This is the real estate sector that is considered to be the "bright spot" of the market. During the pandemic, real estate investment still takes place regularly. But besides the benefits, there are still many difficulties and negative sides.
DVH – Group
helps you come up with solutions. Thereby overcoming the disadvantages of small-scale industrial real estate.
Industrial real estate market
Conditions for small-scale real estate business
Operation tightens the conditions. Rules in real estate business to prevent organizations and individuals from setting up businesses. But besides that, buying, selling, and speculating in real estate with large value illegally has a great influence on the market.
Small-scale real estate business is regulated. In case of investment in the construction of houses and business works. In urban areas and rural areas, up to 1,000m2 of land and 3,000m2 of land, respectively.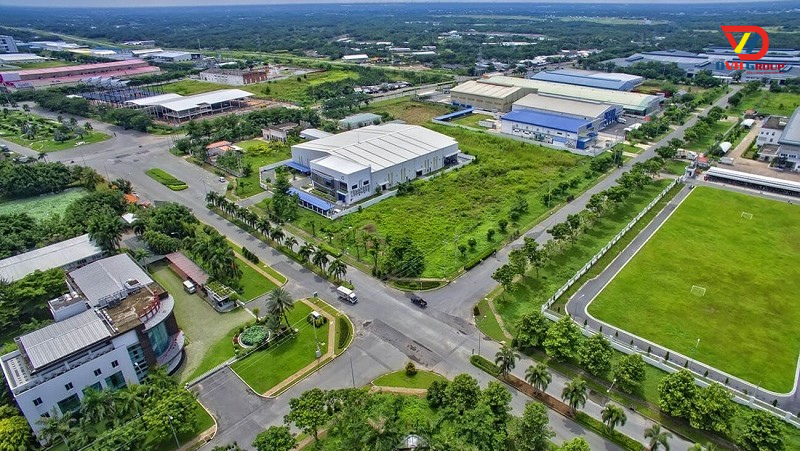 The real estate business does not often have specific regulations and conditions. The land use right can be transferred due to bankruptcy. Dissolution according to the provisions of law. Or for renting state-owned real estate, when permitted by a competent state agency following the law. At the same time, transfer the land use right under the decision of the Court or the competent authority when settling disputes and complaints.
Organizations, households, and individuals that transfer or sub-lease land-use rights under lawful use rights that are not specified at Point a, Clause 2, Article 4. Sale, lease-purchase of houses, and construction works construction under lawful ownership, but not specified at point b, c, Clause 2, Article 2.
Alarming spontaneous background
The process of monitoring and reviewing the situation of the real estate market in recent years. Some many organizations and individuals have not established real estate businesses but have bought and sold real estate of great value. Then, they buy and resell real estate many times to increase the price to make a profit.
Spontaneous subdivision of plots for sale appeared in many places. Besides, there are still some cases such as: buying and collecting land and then subdividing land lots for transfer. Failure to properly and adequately carry out investment procedures for any real estate project even though it is small in scale.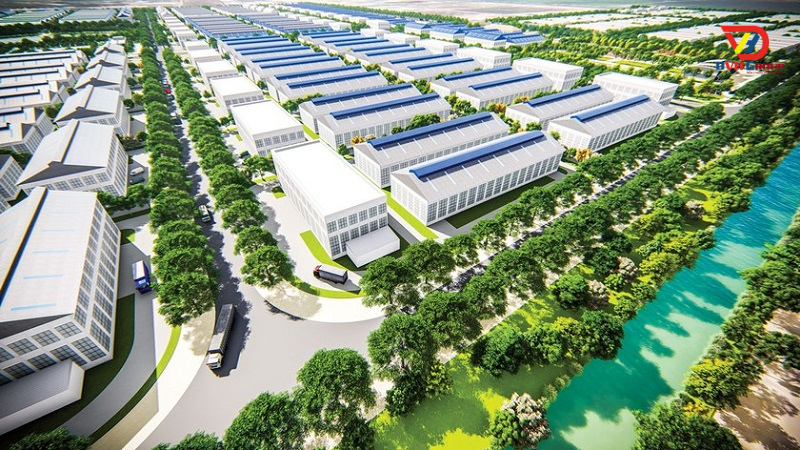 An example is a picture, such as in Lam Dong province. There exists a phenomenon where an individual buys a whole fruit and then arbitrarily changes the current state of the land, subdividing and selling land plots. Statistics show that the area is nearly 36 hectares but over 2000 plots of land. But they do not set up an investment project. No procedures for change of land use purpose. Not appraised or permitted by a competent state agency.
Besides, in the real estate market today, there is a phenomenon that many individuals buy very large quantities and then sell them back and forth to make a profit. Many individuals participate in auctions of land use rights organized by the State. Bought a very large number of land lots but did not pay the prescribed amount. On the contrary, they organize to buy and sell hands immediately after winning the auction to make a profit.
The situation of the industrial real estate market
Given the above situation, it is necessary to promptly prevent acts of speculation, division of plots, and illegal in the current small-scale industrial real estate business.
The bright spot in the market
According to statistics, although the epidemic situation is affecting the market. But the investment capital to implement the project is still increasing. Besides, attracting a large market share interested in the field. When looking at the index of the current economy. Industrial real estate is being evaluated as a bright segment in the general housing market.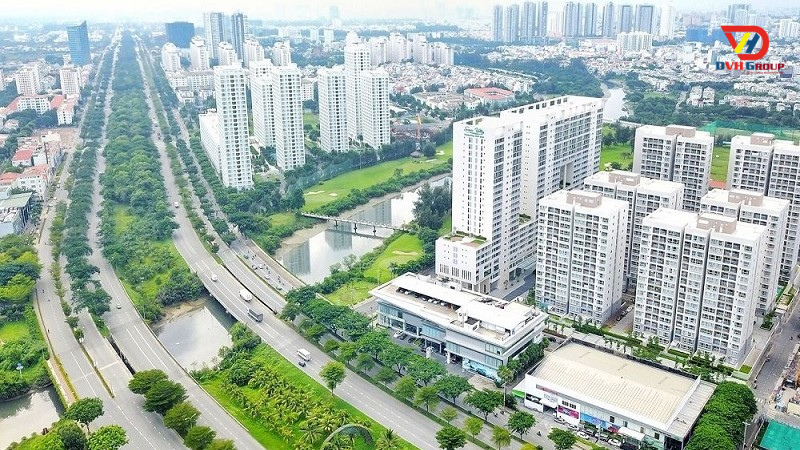 The investors have operated relatively well. During the process of transferring technology, as well as knowledge. Thereby, promoting transformation from industries. Although local, low value, but quickly transformed into a higher value industry. In addition, the main object of attracting cash flow here is the planned and planned industrial park.
Stable occupancy rate
Thanks to the increasingly optimistic indicators in the economy. The industrial real estate market always holds a great potential with relative advantages. As a result, it has attracted supply chains in the logistics sector, as well as manufacturers.
In particular, industrial real estate has also recorded many transactions during the outbreak. Since then, it has been seen that tenants and investors gradually find an appropriate plan to deal with the pandemic to continue maintaining operations.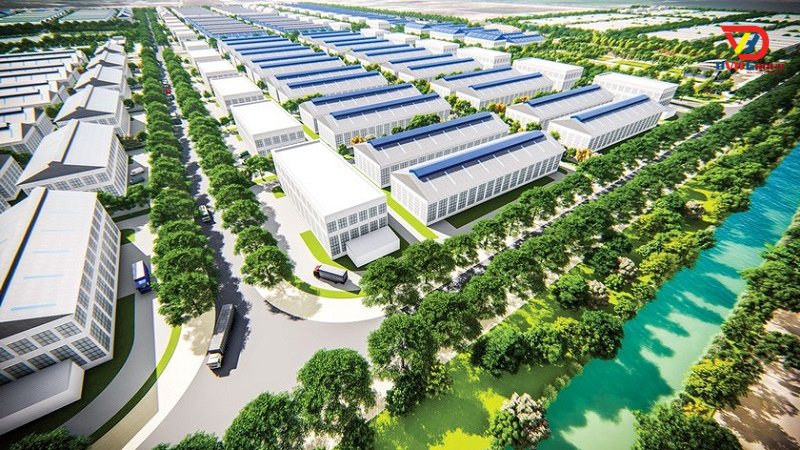 Outlook of the market
The potential in the present time shows that, when the infrastructure is completed, the rental price will continuously increase. At that point, it's important to build investor confidence. This is an important role, to strengthen the new business environment.
The solution to limit defects
It is necessary to amend and replace the provisions of Decree 76/2015/ND-CP that are related to the identification of organizations, households, and individuals that sell, transfer, lease, lease-purchase real estate small scale to ensure the rigor of legal regulations. At the same time, timely reflect the practical requirements of the real estate market and the state management of the real estate market.

DVH Group – Real estate operator
With many years of experience in the general field. With a team of experienced-skilled architects and engineers. DVH Group designs high-class works such as interior design of luxury villas, high-class townhouse furniture, modern office furniture… The products are superior in quality, meeting the right needs as well as customer expectations. Coming to DVH Group, customers can completely trust the aesthetics, construction progress, and professionalism in the working process.
Contact
DVH GROUP 
Address: 196/1/19-21 Cong Hoa, Ward 12, Tan Binh District, HCMC
Office: 22 Nguyen Trung Ngan, Ben Nghe Ward, District 1, HCMC
Email: info@dvhgroupvn.com
Hotline: +84 28 668 06166
Or leave information for a quick and free consultation!
Contact Us
DVHGROUP CO., LTD
Address : 22 Nguyen Trung Ngan, Ben Nghe Ward, District 1, Ho Chi Minh City
Mobile : +84 975 969 608
WhatsApp : +84 975 969 608
Email: info@dvhgroupvn.com
Real estate consultant in Vietnam