REAL ESTATE SERVICE RETAIL
Currently, the impact of the COVID-19 epidemic has caused retail activities to fall. Leading to many difficulties in the retail service real estate market. However, through many general market research in the field of real estate. Retail services are showing signs of recovery. It also has strong growth potential. So what are the potentials in…
Details content
Currently, the impact of the COVID-19 epidemic has caused
retail
activities to fall. Leading to many difficulties in the retail service real estate market. However, through many general market research in the field of real estate. Retail services are showing signs of recovery. It also has strong growth potential. So what are the potentials in this retail real estate segment?
DVH Group
will help you find out through this article.
Market potential retail
Retail in Vietnam is currently considered a fairly dynamic and profitable market. In the last months of the year, people's shopping demand increases during the New Year and Lunar New Year holidays. When people's demand for shopping and consumption increases, it will be an opportunity for the retail real estate market to grow. Because there will be many domestic and foreign businesses that will expand their production activities to meet consumer demand during the Tet holiday and need more new sales locations.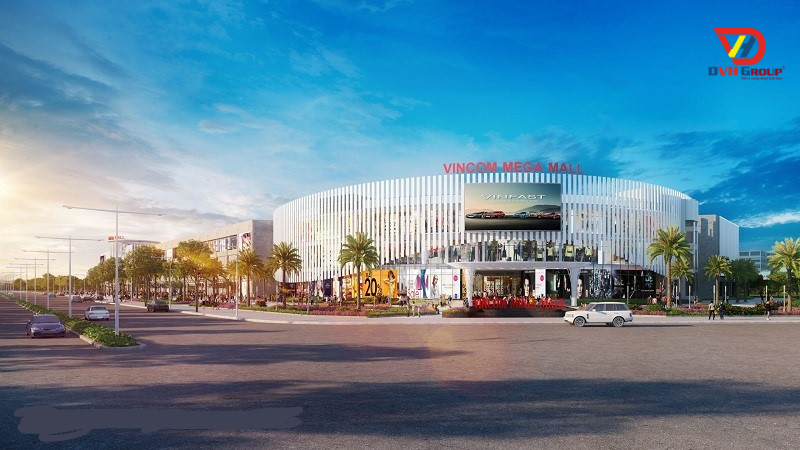 Moreover, the high urbanization rate, the growing middle class, in addition to the increase in GDP per capita of our country over the years have had a positive impact on people's consumption demand. This shows that the development potential of the retail industry is quite high, positively affecting the demand for new premises for sales of manufacturing enterprises.
Stable cost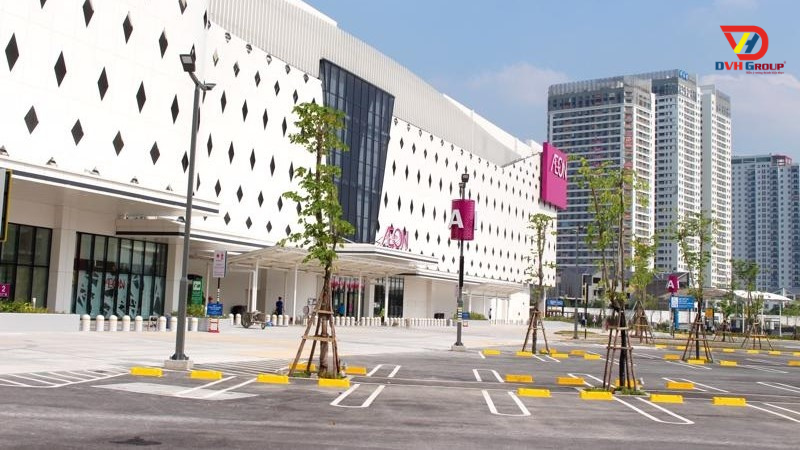 Retail points in shopping centers
According to statistics, the retail density in big cities of our country is still quite low, much lower than other cities in Southeast Asia. Retail space in Ho Chi Minh City and Hanoi are often concentrated in the central area, the rental price in this area remains stable and slightly increased. Over the past time, the occupancy rate of retail business in commercial centers and supermarkets has remained stable. Meanwhile, rents outside the central area, on the contrary, decreased slightly because some projects have high vacancy rates, so they need to attract tenants.
The objective factors
Besides, Vietnam is considered as a country with stable politics and stable macroeconomic and microeconomic policies, encouraging foreign investment, so many big international brands such as Uniqlo, Fila, etc. Matsumoto Kiyoshi, MUJI,… are expanding their production and business activities in many cities of Vietnam. So they need more space to do their business. This is an opportunity to attract investors to invest in the retail service real estate segment.
When the COVID-19 pandemic ends, there will be opportunities for many industries to recover. People after the end of the distance will need to return to the daily rhythm of life, to see relatives and friends. At that time, the consumption demand of people will also increase, positively affecting the retail real estate market.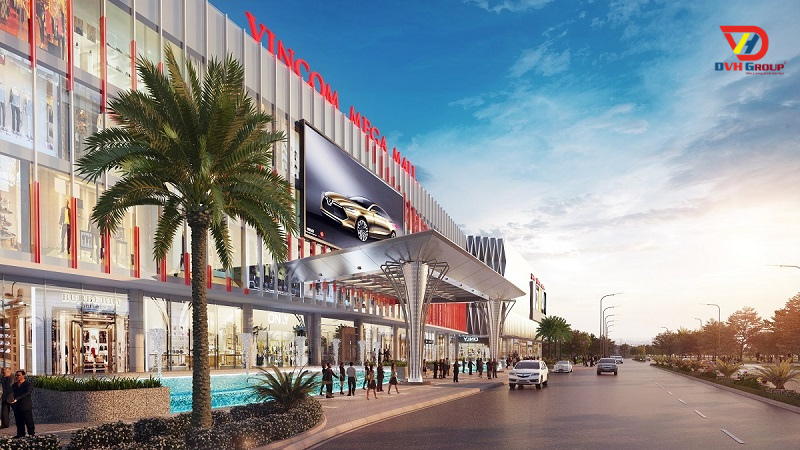 Investors and businesses are taking advantage of this time to gain momentum and prepare for new business plans and strategies after the epidemic ends and the market reopens. At that time, the real estate market in general and the retail real estate market will grow and develop.
Global retail expertise
Are you ready to enter a new market? Take on challenges in retail services. Rely on in-depth expertise in the past. We operate in the fast-paced, on-trend retail world. You may need advice and guidance on the implementation of an investment project.
After understanding the role and importance of the real estate sector. DVH – Group is constantly changing and developing. We can assist you.
Understanding and grasping the market, thought-provoking
The knowledge in the market is very diverse and open. To deeply understand that information. Operating in this service industry, we always provide in-depth solutions. Create new opportunities and value for customers and other investment partners.

Global expertise
Increasingly providing services. DVH – Group is constantly innovating, cooperating with many experts in the retail service market. As well as the global multimedia entertainment sector. As a result, it helps you to have a new perspective of thinking. And spot the trend, turn it into a realistic plan.
A multi-depth, multi-disciplinary one
We always provide a comprehensive market view. In which, a complete service group in retail and entertainment real estate. Retail is the specialty. Our focus is on the customer.
Customization method
With experience gained through completed projects. Whether it is a complex transaction, diverse fields. This helps to increase the perspective of the problem, as well as make a timely plan. Besides, determine the position and general strategy for your individual and business in order to bring high efficiency.

DVH Group – Service support consulting unit
Thus, the current retail service real estate market still faces many difficulties. But in the coming time, this will be a potential market segment, the level of growth and development is clearly shown. At the same time, it is also the best new investment opportunity that real estate investors should not ignore. It is promised that when the epidemic ends, retail service real estate will be vibrant and attract many investors. As well as the demand for rental space will increase.
So if you are an investor who wants to invest in the retail real estate segment but still does not know what you need to prepare and do to have a suitable rental location, please contact DVH Group for assistance. get advice.
Contact
DVH GROUP 
Address: 196/1/19-21 Cong Hoa, Ward 12, Tan Binh District, HCMC
Office: 22 Nguyen Trung Ngan, Ben Nghe Ward, District 1, HCMC
Email: info@dvhgroupvn.com
Hotline: +84 28 668 06166
Or leave information for a quick and free consultation!
Contact Us
DVHGROUP CO., LTD
Address : 22 Nguyen Trung Ngan, Ben Nghe Ward, District 1, Ho Chi Minh City
Mobile : +84 975 969 608
WhatsApp : +84 975 969 608
Email: info@dvhgroupvn.com
Real estate consultant in Vietnam