REAL ESTATE RESIDENCE CENTRAL AREA
Real estate investors, recently, often focus on the central residential area. That means this is a valuable project. With the current situation, in general, the land is used to build houses in the city center. Normally, land near and in the city center will be very expensive compared to other areas. So what are the…
Details content
Real estate investors, recently, often focus on the central residential area. That means this is a valuable project. With the current situation, in general, the land is used to build houses in the city center. Normally, land near and in the city center will be very expensive compared to other areas. So what are the advantages of central real estate? What are the benefits and values ​​of investing that so many people want to own? As a unit operating in the field of real estate,
DVH – Group
will answer for you in this article.
Real estate benefits in the central area
Full infrastructure – facilities
Conspicuous in the city center, concentrated majority of users. So many shopping centers and other services were built. Buy a house in the inner city center, making it more convenient for places like hospitals, schools, workplaces, shopping centers, entertainment, parks. Other facilities such as spa, gym,…
In addition, because the middle area is also home to many administrative offices. Politics is important, so the transportation network is very convenient. From here, you can easily move to other districts, easy for daily travel.
Thus, the biggest advantage of residential real estate in the center is convenient transportation. Concentrating many centers and other types of services.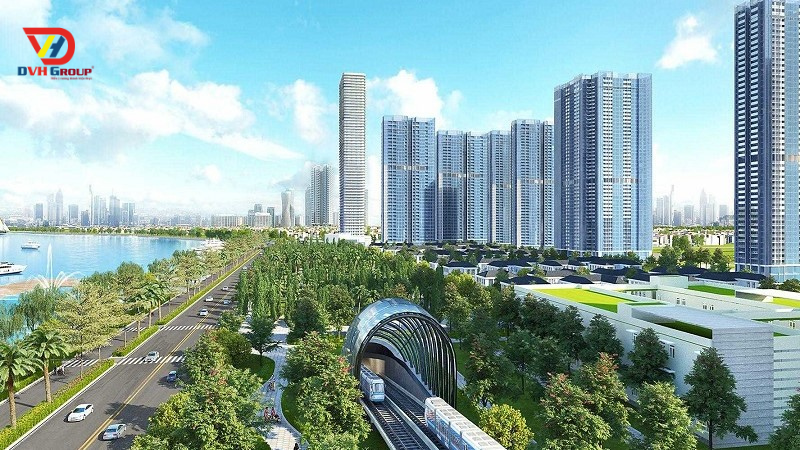 Residential real estate in the central area with full infrastructure
Business advantages and multiple activities
For real estate investors in the city center. Buying land and buying houses here can be used for business on the lower floors. The upper floor is for living. You can run your own business or you can also rent out the first floor, to create an additional source of income for your family. Because the downtown area is a busy place. It's always crowded with people, so doing business in this area is sure to be profitable. This can be considered a good advantage that you should not ignore when buying a house in the central area.
Pay attention to ensuring the security of the central area
In the city center, security is always tightened by this area. There are not only many places of business, but also many political headquarters, and the key of the city, of the whole country. Therefore, the security of this area is always guaranteed. Prevent social evils, to ensure political stability and people's lives.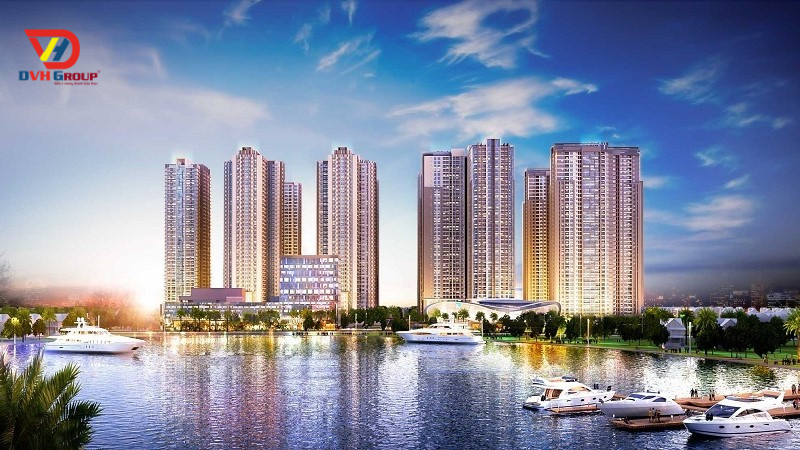 Central area security
Quality living environment culture – education
To choose whether to invest in buying a house in the center? Surely you have to assess how that area has habitat? How is the quality of education? Because the living and learning environment greatly affects the development of young children. And the central area often has many key schools, international schools, many talent training centers that help young children receive a better quality education in suburban areas. This is considered the premise for the most comprehensive development of children. A high level of education, enjoying the best education is the next advantages when buying central residential real estate.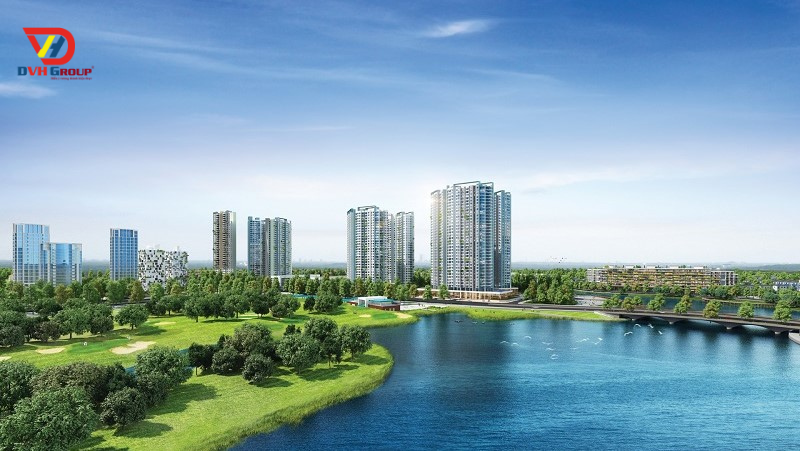 Residential real estate in the central area has many advantages
An investor's perspective
Residential real estate downtown. In addition to the advantages for buyers mentioned above, there are also benefits for investors. For investors, when determining to choose the residential real estate market in the central area, the land price will certainly be higher than some other places. However, investors can also hunt for plots of land for less than the actual value of the land. Because housing prices in the free market are often not fixed and depend on negotiation ability. As well as the negotiation time of investors.
Residential real estate in the central area
Land in the city center is often compared to "an inch of land and an inch of gold". Because land in the inner city center is scarce. Meanwhile, people's demand for land to build houses in this area is high. Create a supply-demand gap. Therefore, if real estate investors can hunt, it is possible to reap great profits from these lands.
DVH Group – A unit operating in the field of real estate
Above are the comments of DVH Group about the advantages of residential real estate in the central area. With these advantages, definitely residential real estate in the central area. It will always be a place that always attracts the majority of customers, including investors and buyers. Capture trends and markets. We are constantly striving to add value to our customers. To ensure quality and credibility. The team of professional staff is always developing and building a technical foundation. What you need to do, choose a construction support unit. The remaining issues let DVH Group help you to complete.
Contact
DVHGROUP 
Address: 196/1/19-21 Cong Hoa, Ward 12, Tan Binh District, HCMC
Office: 22 Nguyen Trung Ngan, Ben Nghe Ward, District 1, HCMC
Email: info@dvhgroupvn.com
Hotline: +84 28 668 06166
Or leave information for a quick and free consultation!
Contact Us
DVHGROUP CO., LTD
Address : 22 Nguyen Trung Ngan, Ben Nghe Ward, District 1, Ho Chi Minh City
Mobile : +84 975 969 608
WhatsApp : +84 975 969 608
Email: info@dvhgroupvn.com
Real estate consultant in Vietnam