MINIMAL STYLE ARCHITECTURE INTERIOR
Minimal architecture invites users to be quite popular. Currently, this is an extremely popular trend arranged by Vietnamese and foreign households. It is understood as a style, expressing unique and diverse artistic trends. Assert the highlights of your style. Minimalist style in architectural interior layout design. Help reduce as much as possible unnecessary furniture in…
Details content
Minimal architecture invites users to be quite popular. Currently, this is an extremely popular trend arranged by Vietnamese and foreign households. It is understood as a style, expressing unique and diverse artistic trends. Assert the highlights of your style.
Minimalist style in architectural interior layout design. Help reduce as much as possible unnecessary furniture in your home. This is for the sake of display quizzes. The fewer objects in the house, the easier it is to highlight simple details.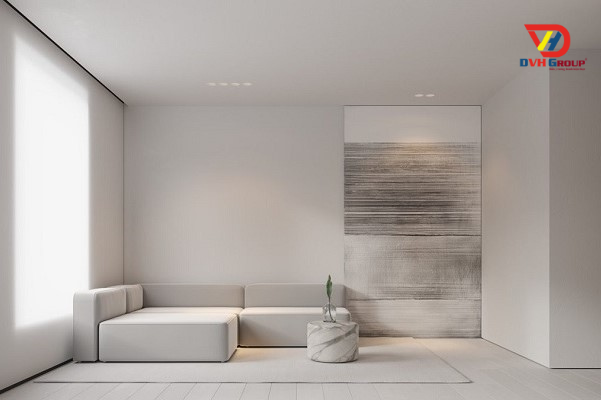 The relationship between minimal architecture and interior
Minimalist style is closely related to architecture and interior. As was introduced, the simple house design is currently the leading trend, it is popularly used in countries around the world such as Japan and Korea. Vietnam is also integrating with that trend.
Architecture
To create lines for the house to stand out, it is essential to plan a sketch of the house. It will decide whether the soul of the house goes in the direction of modern art or a simple direction. The architecture must be meticulously modern, clearly showing the direction of the house.
Furniture: Choose a few simple but delicate pieces of furniture.
Tips for arranging interiors in a minimalist architectural style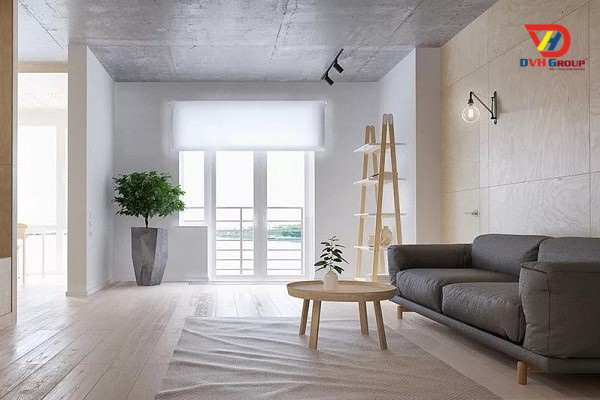 How to choose a layout style and creative interior design ideas in a simple style
Minimal architecture
To create a comfortable, spacious, and airy space, how to install the interior is always a matter of concern:
In the living room in the family, you can use furniture such as a dark sofa or a light color, a small table just enough for storage. It doesn't have to be too big for the chairs that come with the table to fit together.
The bedroom can be wrapped with wood around it. Choosing furniture does not need to be too eye-catching, just creating a comfortable feeling will also create a very good night's sleep.
The dining room and kitchen use the most convenient furniture to create a spacious, airy, and close space, creating excitement for cooking.
The bathroom doesn't need to be fussy, it can be combined with a shared bathroom. But thanks to the smart layout, it will be possible to save the cost of buying furniture and use it very conveniently.
Simple style design ideas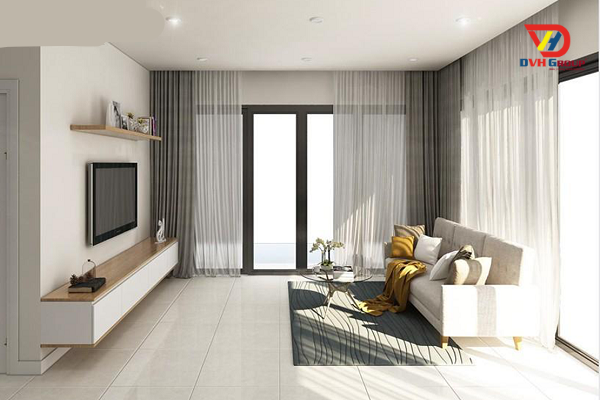 Style  MINIMALISM  is one of the extremely modern design styles that are convenient to use with clean basic lines and color schemes that are also very eye-catching and creative.
Selection of furniture layout
About colors: choose simple and gentle tones (white, blue, etc.). Highlighting youthful elegance
Interior materials: useless but eye-catching quality, easy to use as a folding table. Just perfect for the house.
The material used is natural wood. Incorporating in the house brings a cool modern closeness to the house.
Use a simple table or a dark rug. The shelves in the house can both create a spacious and suitable space.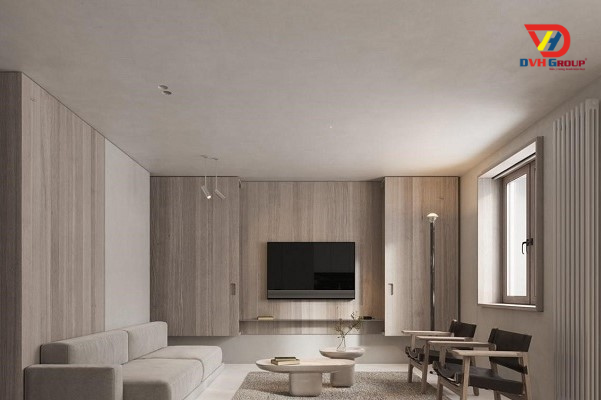 DVH Group – Choose a reputable service support unit
Along with the non-stop development, and updating the development trends that are now some business groups sprang up to invest together.
DVH Group
too, as a leading corporation constantly developing, over the years,
DVH Group
has always developed in many areas such as real estate and design offices.
In case there is a problem with the interior, if people still have doubts about the quality, there is no need to worry at all, with a high sense of responsibility, the professional team of DVH Group will bring you outstanding quality and bring you the best service. Top-quality reliability. DVH Group will always be with you.
Contact
DVH GROUP 
Address: 196/1/19-21 Cong Hoa, Ward 12, Tan Binh District, HCMC
Office: 22 Nguyen Trung Ngan, Ben Nghe Ward, District 1, HCMC
Email: info@dvhgroupvn.com
Hotline: +84 28 668 06166
Or leave information for a quick and free consultation!
Contact Us
DVHGROUP CO., LTD
Address : 22 Nguyen Trung Ngan, Ben Nghe Ward, District 1, Ho Chi Minh City
Mobile : +84 975 969 608
WhatsApp : +84 975 969 608
Email: info@dvhgroupvn.com
Real estate consultant in Vietnam