Our country has a hot and humid monsoon climate, favored by mother nature for many beautiful scenes and tourist attractions. Every year, tourist attractions welcome a lot of visitors, including domestic and international visitors. Therefore, the demand for hotels and motels in tourist areas is very large. However, not all tourists choose large hotels to…
Details content
Our country has a hot and humid monsoon climate, favored by mother nature for many beautiful scenes and tourist attractions. Every year, tourist attractions welcome a lot of visitors, including domestic and international visitors. Therefore, the demand for hotels and motels in tourist areas is very large. However, not all tourists choose large hotels to rest. Grasping this, many mini-hotels were born to meet the needs of many tourists. Below,
DVH Group
shows you the benefits of investing in a mini-hotel.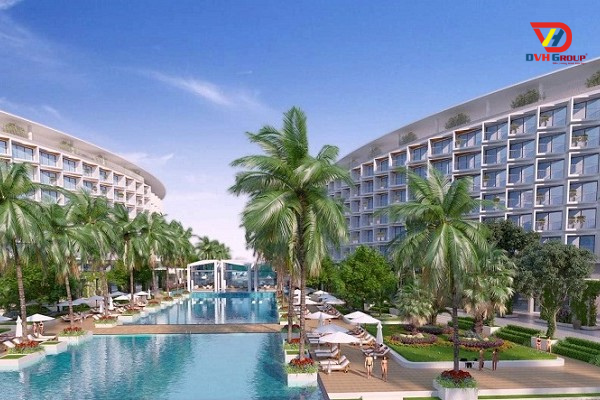 Firstly, the investment capital is small
Regardless of the industry, the most important thing to consider before investing is to consider your capital. Capital is an important key to any type of investment. Size and investment strategy of enterprises as well as of individual investors. If investing in big hotel construction, sometimes many investors do not have enough capital to implement. But investing in mini-hotels helps investors solve this problem because the size of mini-hotels has reduced all kinds of costs during the construction investment process as well as the management process.
Second, the payback time of mini-hotel is fast
In addition to the investment capital, the payback time is also an issue that investors pay special attention to. Because the payback time is long. This leads to low profitability, which will be less attractive to investors. But when investing in a mini-hotel, it's not just a quick investment in construction time. Even the payback period is short.
Because mini-hotels are often located in locations that are convenient for travel and affordable. In addition, due to policies promoting the smokeless industry. Tourism makes many tourist destinations. There are not enough rooms for tourists. From there, it helps to make the capital recovery time faster when investing in the mini-hotel. This is a plus point for mini-hotel to attract more investors.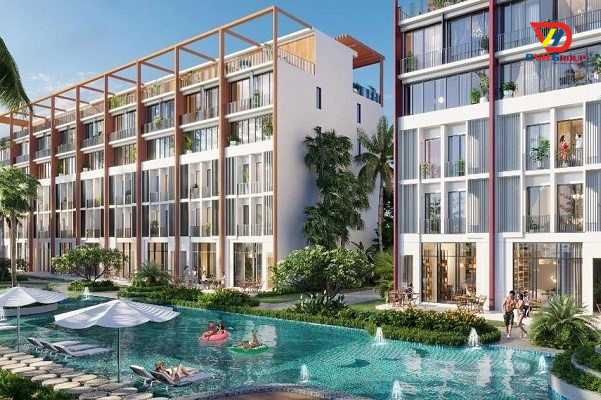 Third, the level of risk when investing in a mini-hotel is low
Mini-hotel is a form of short-term investment. But the returns are huge. Therefore, if we ignore objective factors affecting the tourism industry such as weather and epidemics. This is a relatively low-risk investment. Especially mini-hotels built-in busy urban areas. The development of tourism is a great advantage for investors. These mini-hotels will ensure a low level of risk. It also ensures long-term income for investors.
Fourth, meet the needs of many customers
The mini-hotel is not only designed not to be too big. But still, bring comfortable experiences for customers but also have low investment costs. Therefore, the rental price is also quite soft, suitable for many customers. On the market today, the rent for a room of a mini-hotel is about 300,000 – 600,000 VND/night. This will be the choice of many people. It is possible to reduce costs while traveling and still enjoy good service quality.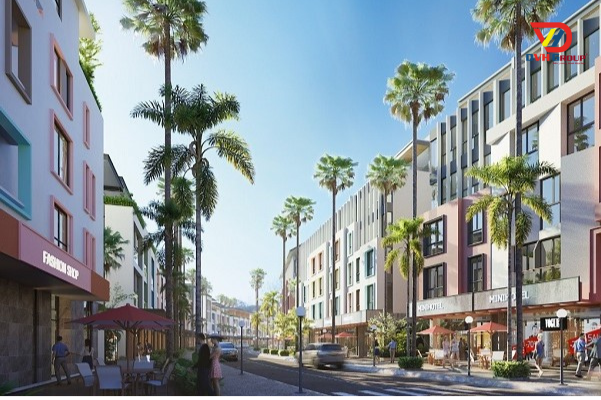 Project potential
With the advantages of mini-hotel is a real estate model that attracts many investors. A potential form of investment with attractive high returns. This is also the reason why investment in mini-hotels has increased sharply in recent years. Although there is a slowdown due to the Covid-19 epidemic. But as soon as the epidemic is over, tourism demand increases again, this is still a form of investment worth paying attention to. And creating a mini-hotel with a nice, airy design attracts more tourists. You need to choose for yourself a professional construction unit. DVH Group will help you solve this problem. DVH Group commits that your mini-hotel will have its imprint, style, and increase competitiveness compared to other competitors.
Contact Us
DVHGROUP CO., LTD
Address : 22 Nguyen Trung Ngan, Ben Nghe Ward, District 1, Ho Chi Minh City
Mobile : +84 975 969 608
WhatsApp : +84 975 969 608
Email: info@dvhgroupvn.com
Real estate consultant in Vietnam