MATTERS NEEDING ATTENTION WHEN MOVING OFFICES
Currently, there are many reasons why companies and businesses have to move their offices to another location. Relocating offices and shops to expand a business is a new positive point for businesses. However, businesses must calculate and consider carefully before deciding to find a new office. A lot of companies have been hit hard. The…
Details content
Currently, there are many reasons why companies and businesses have to move their offices to another location. Relocating offices and shops to expand a business is a new positive point for businesses. However, businesses must calculate and consider carefully before deciding to find a new office. A lot of companies have been hit hard. The results were not positive, unpredictable. In the following article, we will give some common problems and concerns when moving offices.

Cost of living in the first condition
Each district and province has different living costs. In Big Cities, everything will be more expensive. But on the contrary, there is a large concentration of population. Their source of income is higher than in the provinces.
If you move your office from the city center to the suburbs. Businesses can save space rent, office rent, as well as other utility costs. Moreover, the salary for employees here is also lower than the cost in the city.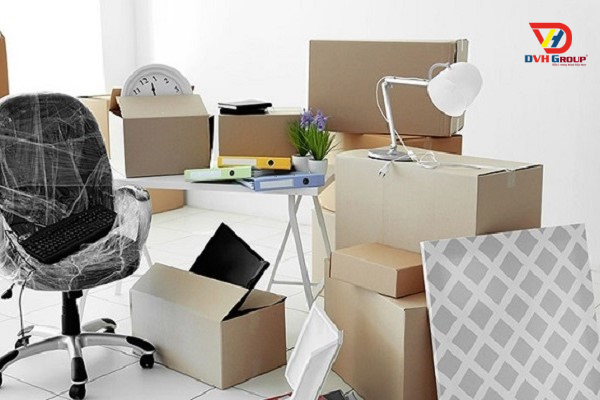 On the contrary, if when moving offices to the central cities. Certainly, companies and businesses will have to pay higher and more expensive office rents. But in return, the purchasing power of customers created here is always higher, the income is bigger. As a manager, leading the company to develop. Think and evaluate the market carefully before making a decision.
The interests of the customer always come first
Customers are the most important point for business operations. If you move the office to the suburbs, the cost of renting space is lower. But is the decrease in customers a wise calculation? As everyone can see, the concentration of population in big cities is increasing day by day. The quality of life is improved. More convenience leads to an increase in the number of customers. Therefore, always look for customers and always put the interests of customers first. Always take the wisest and most careful steps.
Quality of life of employees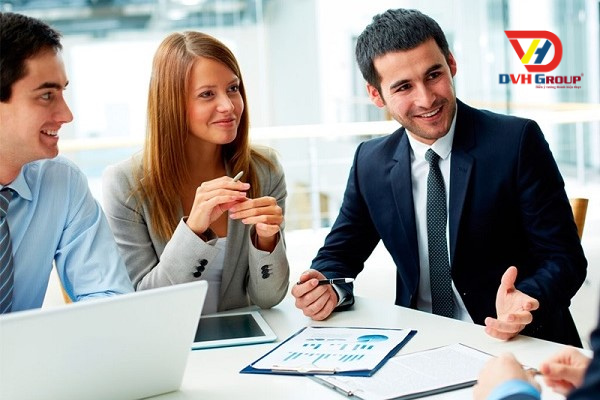 High-quality human resources are the decisive factor for the development of companies and enterprises. When looking for an office relocation location, should you also consider your staff? Is it convenient for the core staff, highly skilled for them to come to work easily? Is their quality of life and needs met? When moving offices the conditions are not met, they will be ready to quit… Therefore, calculate and come up with reasonable solutions so as not to lose the talented and skilled employees who have been with you in the past. throughout the past time.
Employee recruitment is the solution for office relocation
If you want to rent space, office space at a cheaper, more economical price. Wanting to move to suburban areas, the long-distance and hard travel caused many former employees to get used to the job. But leaving your job requires you to recruit new staff at that place. At that time, you have to spend a lot of money and time to train employees, causing revenue to decrease significantly.
The cost of moving the office also needs to be taken into account
Deciding to move office is not an easy task. The not only transfer is transfer, then come and do it. But also have to move the most furniture, equipment, records of the company and business. A lot of such devices will have to spend very high shipping costs. Not to mention, all documents and records have to be transferred, leading to a mess. Loss affects the company. If your company is qualified, financially sound, then you can choose to liquidate old equipment. As well as shopping for new equipment in the new office so that the transportation is not too cumbersome.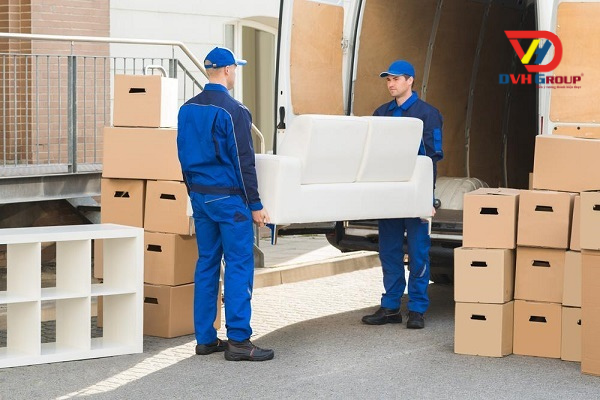 From the above reasons, it can be seen that besides the benefits of moving the office to expand and develop. There are still many things for companies and businesses to consider and make their decisions to help the company become more and more stable.
DVH Group is a reputable construction, design, and interior design unit.
With many years of experience in the field of design and construction of beautiful apartment interiors, shop design. Along with a team of experienced – skilled architects and engineers.
DVH Group
designs high-class works. Such as luxury villa interior design, high-class townhouse furniture, modern office furniture. Products that are superior in quality. Meeting the needs and expectations of customers properly. Coming to DVH Group, customers can completely trust the aesthetics, construction progress, and professionalism in the working process.
Contact Us
DVHGROUP CO., LTD
Address : 22 Nguyen Trung Ngan, Ben Nghe Ward, District 1, Ho Chi Minh City
Mobile : +84 975 969 608
WhatsApp : +84 975 969 608
Email: info@dvhgroupvn.com
Real estate consultant in Vietnam