MATERIAL CULTURAL HERITAGE
The tangible cultural heritages in Vietnam are very diverse and rich. They become one of the sources of motivation. Contributing to the socio-economic growth of the country. To contribute to the development, cultural relics need to actively implement conservation projects. Promote the value of auxiliary works associated with tourism development. DVH Group has recognized the…
Details content
The tangible cultural heritages in Vietnam are very diverse and rich. They become one of the sources of motivation. Contributing to the socio-economic growth of the country. To contribute to the development, cultural relics need to actively implement conservation projects. Promote the value of auxiliary works associated with tourism development.
DVH Group
has recognized the value and importance of real estate. Associated with areas with tangible cultural heritage. Since then, there are more facilities to invest in facilities for resorts. Creating impetus for heritage tourism to develop.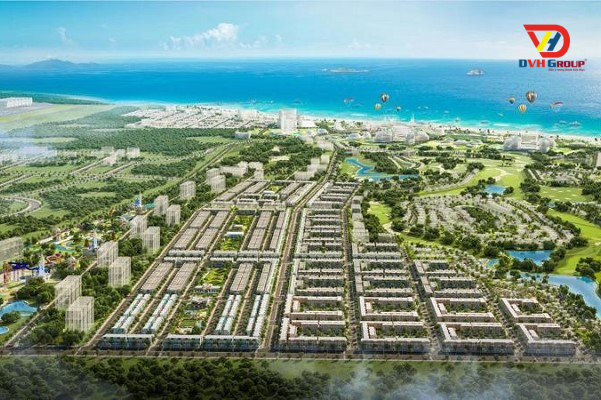 Potential for development of tangible cultural heritage real estate
Vietnam has outstanding works such as Hue Ancient Capital or Hoi An Ancient Town… which are no longer strange to world tourists. The tangible cultural heritage is the factor that attracts tourists. At the same time, it is the driving force for the socio-economic development of the country. To promote the values ​​brought by cultural heritage.
It is necessary to focus resources on investment and the promotion of heritage. Expand opportunities to reach more tourists, especially around the world. In addition, it is necessary to build a green space natural environment. Cultural environment, in which people are friendly, have polite manners, respect visitors… To make a good impression on tourists, when returning to the heritage site. As well as investing in luxury resorts and resorts. Meet the needs of visitors when visiting.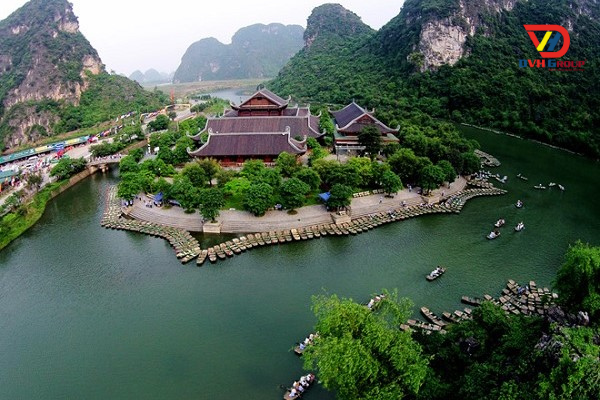 Project development scale
Currently, tangible cultural heritage is developing in a single, independent way. There are no service systems and utilities attached. Heritage sites usually only receive visitors for a few hours of sightseeing. Tourists want to stay longer. There are also not enough destinations to hold onto and meet modern needs.
At projects, DVH Group will create high-class urban areas. Opening up a new resort trend in the market. Along with super-class villas, are high-class resorts. Meeting the complete resort needs of high-class travelers. At the same time, DVH Group will also establish an ecological standard lifestyle. Along with space with many green trees and water surfaces. Bringing fun and relaxation experiences. Comfort for visitors to visit tangible cultural heritage.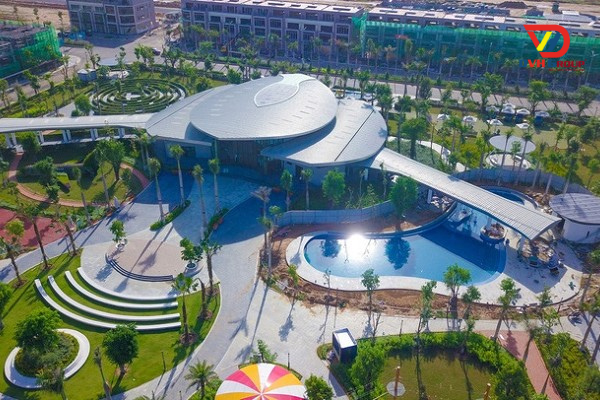 Looking for key investments in new cultural heritage projects
So invest in destinations that scale. The legacy of a legacy that has a strong foothold in the future is essential. With a methodical and standard investment. The beautiful values ​​of the tangible cultural heritage will become close, lively, and inspiring to each tourist.
Since then, heritage values ​​have been gathered in a diverse, synchronous, and imbued manner. DVH Group also brings new and discovering resort experiences. Explore heritage in a trendy way. Therefore, promoting and attracting visitors to converge. As well as learn more and more material cultural heritages.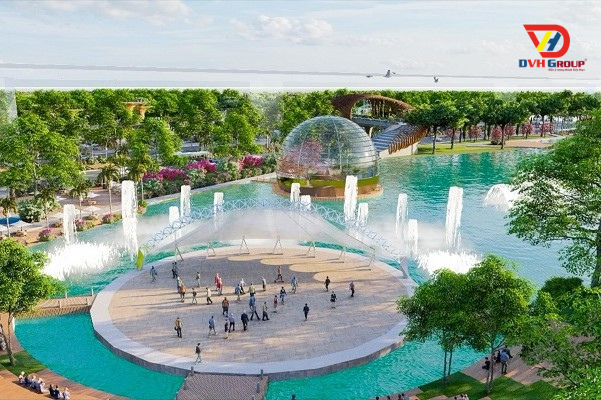 DVH Group – The real estate unit that develops tangible cultural heritage
DVH Group brings the mind and vision of real estate owners. In the creation of lands with material cultural values. Recognizing the importance and sacred value of tangible cultural heritage for the development of the country and the economy and society, DVH Group is always interested in investing in real estate project chains. Resorts, entertainment, and experiences associated with conservation. Heritage development, where the convergence of values ​​right at a destination is also invested in development.
DVH Group will develop projects in big cities. Derived from the target audience of DVH Group, it clearly understands the wishes of citizens in the 4.0 era. This is the starting point of this developer's strategies. DVH Group will also bring experiences in a new age way. Meet the needs of visitors. Thereby, contributing to allowing tangible cultural heritages to be more accessible and spread in society and community.
Contact
DVH GROUP 
Address: 196/1/19-21 Cong Hoa, Ward 12, Tan Binh District, HCMC
Office: 22 Nguyen Trung Ngan, Ben Nghe Ward, District 1, HCMC
Email: info@dvhgroupvn.com
Hotline: +84 28 668 06166
Or leave information for a quick and free consultation!
Contact Us
DVHGROUP CO., LTD
Address : 22 Nguyen Trung Ngan, Ben Nghe Ward, District 1, Ho Chi Minh City
Mobile : +84 975 969 608
WhatsApp : +84 975 969 608
Email: info@dvhgroupvn.com
Real estate consultant in Vietnam