LUXURY ARCHITECTURE INTERIOR PLACEMENT
Rearranging the architecture and interior of the house is one of the ways for people to change their living environment. Renew your life. Bringing a new, spacious, airy space and helping people enjoy life more. Here, DVH – Group will list the TOP 6 ways to rearrange architecture and interior in the most popular luxury…
Details content
Rearranging the architecture and interior of the house is one of the ways for people to change their living environment. Renew your life. Bringing a new, spacious, airy space and helping people enjoy life more. Here,
DVH – Group
will list the TOP 6 ways to rearrange architecture and interior in the most popular luxury style today for your reference.
Features of luxury interior style
To rearrange the architecture and interior in a luxurious style, homeowners need to pay attention to the following 5 characteristics:
About color
Color in luxury interior design style. Usually towards infinite block creation and disruption. However, architects must have a broad view, to be able to create a comprehensive unity. Avoid ostentatious, colorful, and bring a separate personality to each house. The main color tones commonly used are golden yellow, bronze gold, and white.
About the materials used
Unlike other styles, the interior is used for luxury design style. Show the class, luxury, and nobility of the owner. Therefore, its material must also be a luxury item. Currently, there are three most popular materials: natural wood, marble, and gilded metal.
About textures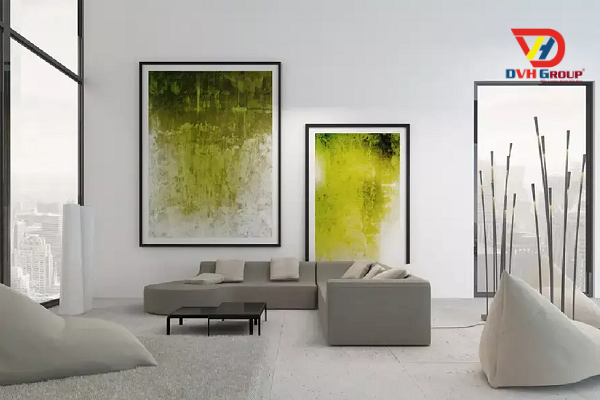 For a luxurious design style, textures need to be sophisticated to the smallest detail. These motifs are often applied to wood grain furniture, marble veins, or decorative patterns on the wall. Curved pattern lines. A combination of fixed rules and irregularities. Bringing an unbelievable break to the house.
About the art of layout
The furniture of the luxury design style is often directed towards sophistication, ornate. Therefore, it is necessary to have a reasonable arrangement of furniture. Creating a scientific and harmonious space, otherwise, will lead to the opposite effect. In addition, when arranging furniture, it is also necessary to pay attention to the habits of the owner to facilitate the use process.
About personalization in every detail
This is the most distinctive and outstanding feature of this style. From design ideas to each item and space of the house. All of them carry the breath and imprint of the owner. Bringing a unique style, imbued with personal identity, unmistakable.
TOP 6 ways to rearrange architecture and luxurious interior
Layout in neoclassical style
This is the style that appeared at the end of the 18th century. Inspired by Greek and Roman architecture. This is a pure combination of classic design and modern trends.
This style often uses white as the main color tone. There is a chandelier design hanging in the center of the house. In addition, the room design of this style also tends to have large lines with protruding blocks. To create a contrast of light, helping the house become both luxurious and mysterious.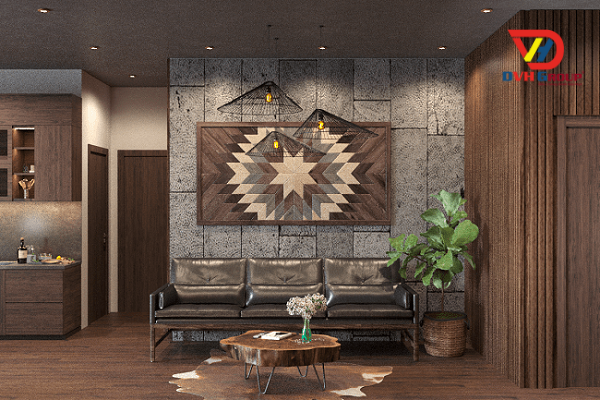 Victorian style layout
Victorian style is a combination of British and French architecture. Simulate the splendor and prosperity of the Victorian era. Referring to this style, people often think of the romance, softness, and tenderness of a girl. Bearing bold features of the upper class of the aristocracy.
When arranging architecture, the interior is in this style. Homeowners should choose furniture with delicate, meticulous designs with beautiful, graceful, and soft curves. The fabric is usually high-grade velvet and a chandelier is hung in the center of the house. The main colors of this style are usually traditional colors such as red, dark yellow, green, dark brown, amber, etc.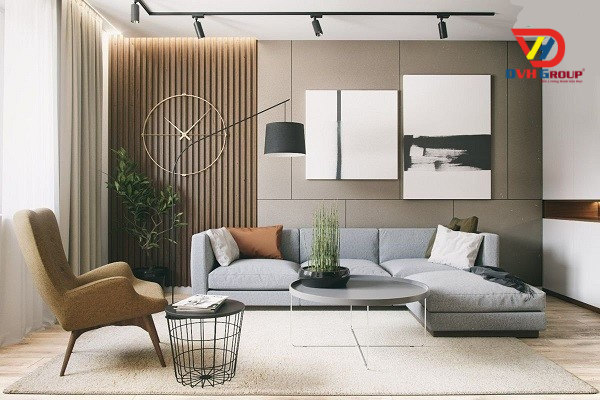 Modern layout
Even the name of this style shows the most obvious difference from other styles. Modern style towards youthfulness, dynamism, minimalism of cumbersome lines and motifs. Therefore, the furniture devices used to decorate this style are high-tech gadgets. The main color tones are usually neutral and elegant colors. Take advantage of spatial alignment and natural light sources. To bring a spacious and airy space to the house.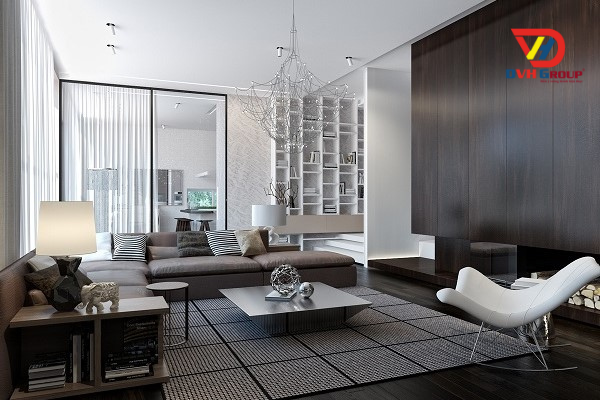 Rococo style layout
Rococo style with bold French aristocracy was born in the 18th century. This style is more about the flying, romantic, and poetic in each design. The main color scheme often used for this style is soft pastel tones combined with some golden accents and magnificent furniture, providing a work of art that is both romantic and gorgeous. Typical items of this style are carpets and wall paintings.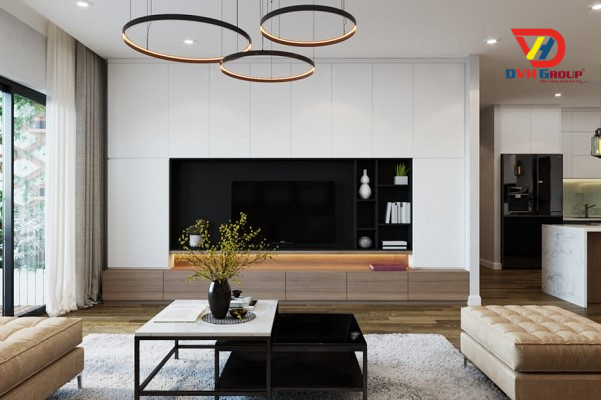 Baroque style layout
Baroque style is a popular decorative style of European people, appearing from the 17th – 18th centuries. This is a classic style with neutral colors, the furniture is often meticulously and delicately carved, the edges and borders are often gilded, metal,…, in addition, they are also attached with stones for decoration.
Hybrid style layout
Hybrid style is a style for those who love simplicity, rustic, and classic aristocratic beauty. This is a combination of two opposing schools, one that emphasizes aristocratic beauty and the other that emphasizes traditional issues, creating a scene that is both in conflict and harmony.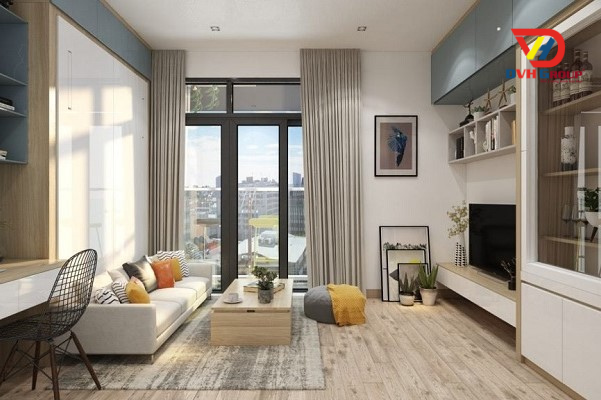 Conclude
Above are the TOP 6 ways to rearrange the architecture and interior in a luxurious style that DVH – Group has summarized, wish you can choose the most suitable style to redecorate your house. DVH – Group is very honored to be your companion.
Contact
DVHGROUP 
Address: 196/1/19-21 Cong Hoa, Ward 12, Tan Binh District, HCMC
Office: 22 Nguyen Trung Ngan, Ben Nghe Ward, District 1, HCMC
Email: info@dvhgroupvn.com
Hotline: +84 28 668 06166
Or leave information for a quick and free consultation!
Contact Us
DVHGROUP CO., LTD
Address : 22 Nguyen Trung Ngan, Ben Nghe Ward, District 1, Ho Chi Minh City
Mobile : +84 975 969 608
WhatsApp : +84 975 969 608
Email: info@dvhgroupvn.com
Real estate consultant in Vietnam