Currently, to build effective long-term investment capital. Cooperating with a reputable, experienced unit as well as a position in the market is a wise choice. DVH Group has been constantly developing in this field of real estate. Currently, the land project is a large investment area. Adjusted into a housing project to live in. Also…
Details content
Currently, to build effective long-term investment capital. Cooperating with a reputable, experienced unit as well as a position in the market is a wise choice.
DVH Group
has been constantly developing in this field of real estate. Currently, the land project is a large investment area. Adjusted into a housing project to live in. Also granted a red book like normal residential land.
But the front ground is an empty field that is granted by the state to a certain investor. Through the hands of the investor, they will build large projects such as ecological zones, residential areas, works such as company offices, factory buildings.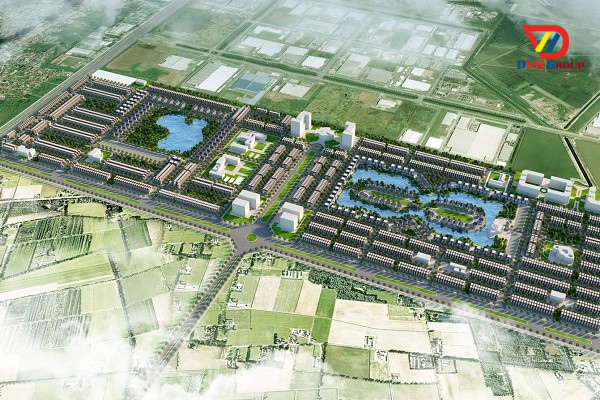 Why should you invest inland?
This is a personal question before entering this real estate path. Investors need to understand the benefits. As well as the risks brought by this project. Similar to other real estate fields, there are advantages people are interested in:
Advantages of investing inland
Currently, the land is a type of investment that is being focused on. Experienced contractors evaluate this as a potential project in the market. As a result, the majority of investors focus on it. With low initial capital, but still focusing on strength development.
Profit when investing in land plot projects is 5-6  times higher than the bank's, the profit of a year also increases.
One of the benefits is that if you have a red book, you will be greatly supported by the bank.
The current urban problem is the lack of land. Urban land is increasingly narrow. The area is small, so the amount of investment increases, the profit is highly effective.
The bright spot in the land projects
Grasping the essential needs of investors, now in several large centers have sprouted virtual land, already owned by investors, we call it a virtual land investment., or project ghost sentence…. Currently, it has sprung up to trick people into pouring money into them.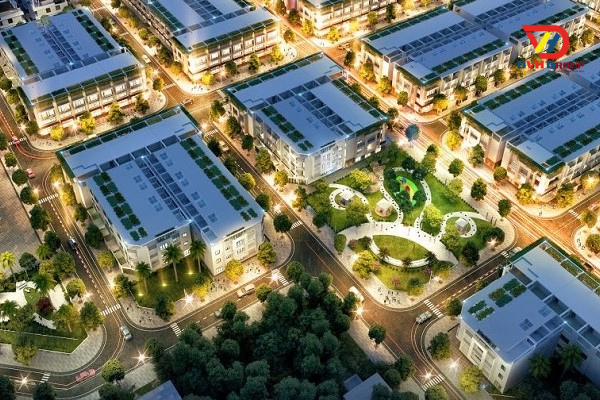 Scams to avoid
The land is mortgaged to the bank. Due to the reality, many investors now fall into the situation: the land plots are mortgaged to the bank. When owned by the bank, the investor was left empty-handed… leading to bankruptcy.
Male project: through not understanding the information carefully. But probe through the object of "earth stork" bait, with sweet words. Show understanding to entice investors, appropriate property.
When there is an announcement to sell at a cheap price. On an electronic page, we often come across information about selling land at a cheap price, etc. Then greedy investors will rush to buy land, only to be deceived when it breaks out…
Some notes when investing inland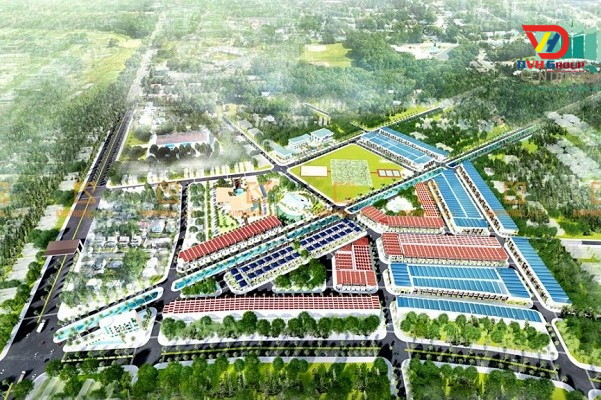 This is a rather puzzling problem. How can buy land without being cheated, affordable, reliable? Here is some information for investors:
Learn carefully to avoid buying land in the same book
Buying land with good resistance should not be too weak because after a while the constructions will be degraded causing damage to people.
Buying land requires clear documents to blame problems such as multi-level, virtual projects, ghost projects, fraud…
Grasp the investor, transparently, and clearly understand the basis.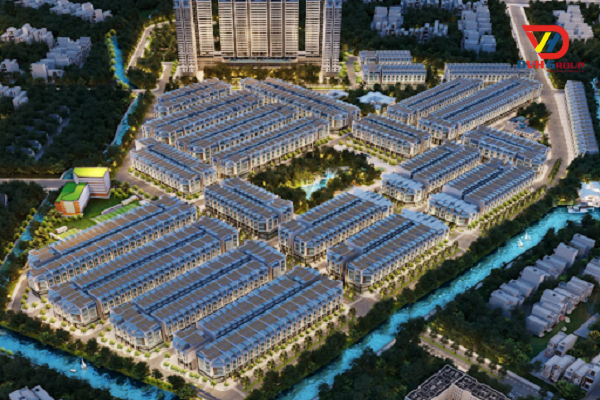 DVH Group – a reliable investor
To say that now there are many real estate corporations springing up but all are unknown. But coming to real estate group DVH Group, smart investors do not need to worry about any problems at all.
DVH Group is a group in charge of many fields, including real estate services for housing, offices, online shopping, associated with protected areas. With a professional working team, clear, healthy, and completely reliable advice, meeting the wishes of customers. The Group has been providing many services at home and abroad.
DVH Group is associated with real estate fields such as land plots, with the group's development now proving its value for money, always contributing to bringing investors the most prestigious and practical land lots. Therefore, as a prestigious real estate corporation, DVH Group has constantly developed many aspects including real estate investment.
Contact
DVH GROUP 
Address: 196/1/19-21 Cong Hoa, Ward 12, Tan Binh District, HCMC
Office: 22 Nguyen Trung Ngan, Ben Nghe Ward, District 1, HCMC
Email: info@dvhgroupvn.com
Hotline: +84 28 668 06166
Or leave information for a quick and free consultation!
Contact Us
DVHGROUP CO., LTD
Address : 22 Nguyen Trung Ngan, Ben Nghe Ward, District 1, Ho Chi Minh City
Mobile : +84 975 969 608
WhatsApp : +84 975 969 608
Email: info@dvhgroupvn.com
Real estate consultant in Vietnam