Trade is the name that covers the whole country. There is no denying the heat of commercial residential real estate in investment activities, even during the pandemic period, this land investment is still very active. For newcomers, this is both a promising investment and a big challenge in researching and understanding investment objects. Accompanying in…
Details content
Trade is the name that covers the whole country. There is no denying the heat of
commercial
residential real estate in investment activities, even during the pandemic period, this land investment is still very active. For newcomers, this is both a promising investment and a big challenge in researching and understanding investment objects. Accompanying in facing that challenge,
DVH – Group
will help you have a successful "hunt" thanks to the following commercial real estate investment experiences.

Notes when investing in commercial real estate
Need to find out information about commercial residential real estate in detail. Because, commercial real estate investment is a cash flow investment channel – generating fixed revenue monthly, quarterly, and annually, which is the direction of many investors. Therefore, understanding this investment object is extremely necessary and important. The following information should be noted:
Investor
Reputable or disreputable investors will determine whether your "hunt" will be successful in the long run or not. You need to know information about the investor and their projects such as the reputation of the investor, the status of the projects they have done, customer feedback on those projects, etc.
Location of the project
This is an important factor that affects your rental rate. It is also information that customers care about before deciding whether to rent your residential property or not. The more convenient the location of the project, the higher the rental price will be.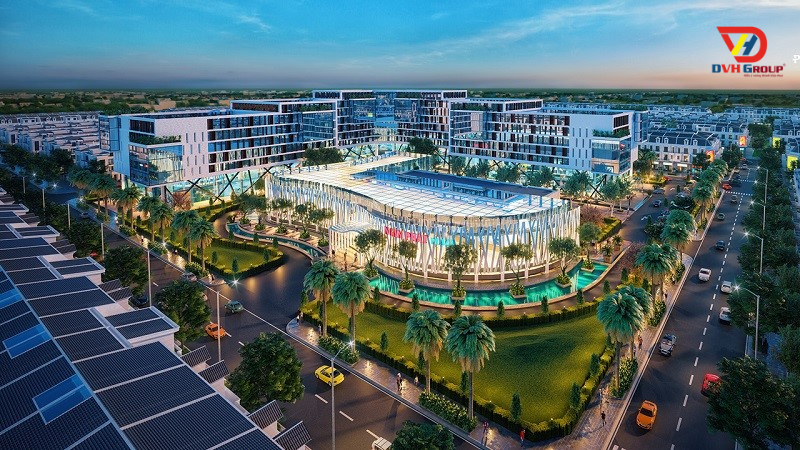 Real estate investment infrastructure
Along with commercial issues, investors will focus on building infrastructure around the area. With unified structural criteria, bringing many utilities. Many project owners, real estate investors in the hotel sector. The investor will build a large system including streets, cinemas, shop houses, lighting, … to increase the experience and value for users.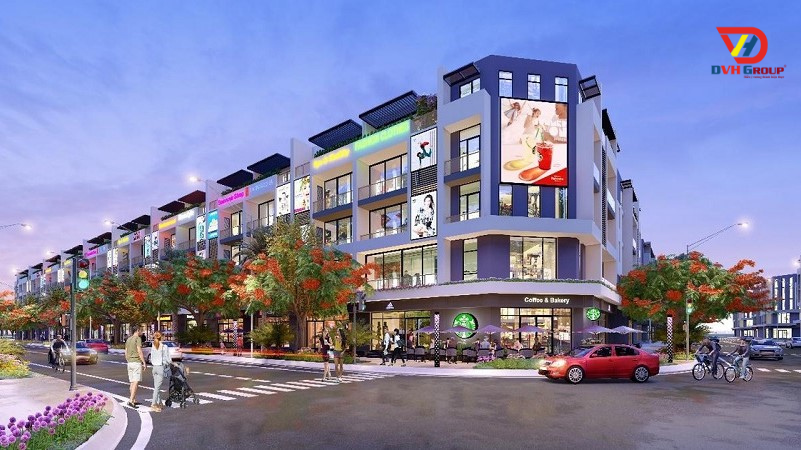 Project Legal
The legality of the project needs to be clear and transparent. You need to find out information related to the law of the real estate project to be invested, such as whether the project has been licensed for investment and construction, has violated any laws in the housing law, the law on real estate business. real estate or not, etc. This will help you not to fall into a heavy loss because the real estate does not meet the legal conditions.
Financial determination of commercial real estate investment
The picture of personal finance, directly affects the object of commercial and residential real estate that investors will put down money. Therefore, new investors need to determine how much money they spend to invest. Besides, if you want to use financial leverage, then you should contact banks to choose suitable loan packages.
At that time, you also need to pay attention and understand the details of the loan such as how long. What is the disbursement time, is the interest rate fixed or floating, etc.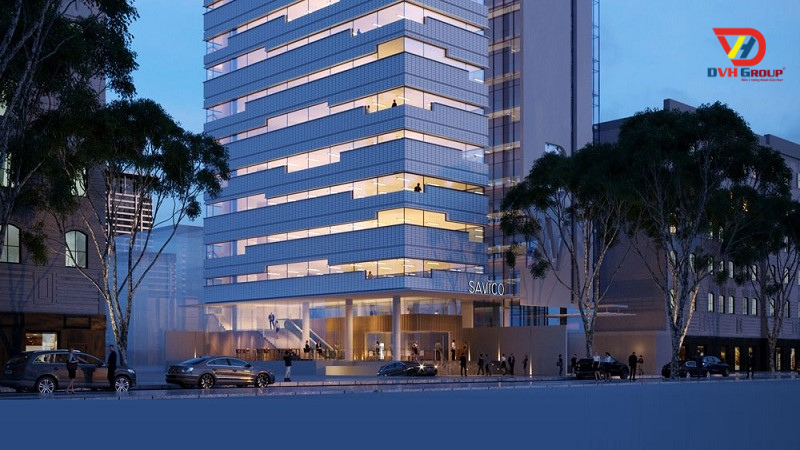 Plus, you can own one or more commercial residential properties with an ideal return on investment. If quickly seize the special opportunity.
When the market has big fluctuations. Especially during the Covid-19 pandemic, investors had to sell off their assets. In commercial real estate, like apartments or townhouses, it is easy to see. This is one of the rare opportunities for investors. Only then will you have good financial conditions, capture and close potential real estate.
Benefits of investing in commercial real estate
When deciding to invest in this commercial housing field, the benefit is always the priority. Here are some benefits that DVH – Group shares with you
Big profits through business. Therefore, it is welcomed by the majority of investors.
Value-added over time
Easy to rent and redeem. It's a pretty stable source of income
Much less inflation risk. This issue also depends on income and real estate value increase or decrease.
Calculating risk in investment

Take risks in the process of buying and selling. This is a very disadvantageous matter since the exact value of this market is unknown.
Management risk. This is a factor associated with the investment. Including jobs such as business operation management, real estate maintenance. This risk reflects on the management's ability, as well as the decisions made to operate.
DVH Group – Commercial real estate operator
Although you are still considering the issue of choosing an investor. Or had a clear direction from before. When investing, it is advisable to consult someone with expertise in the field of commercial real estate. Moreover, this will also help you to make more informed investment decisions. Avoid the risk when you are a new investor.
Besides, can refer to investors. People who have experience in the real estate business or professional brokerage units, etc. It is important to find out about them on websites, social networks, through events or workshops with the theme of commercial real estate investment. should do.
And look no further when DVH Group is the expert you need. To become a commercial real estate investor with a position in the market, your companion not only needs to have a heart but also a vision. So let DVH Group accompany you.
Contact
DVH GROUP
Address: 196/1/19-21 Cong Hoa, Ward 12, Tan Binh District, HCMC
Office: 22 Nguyen Trung Ngan, Ben Nghe Ward, District 1, HCMC
Email: info@dvhgroupvn.com
Hotline: +84 28 668 06166
Or leave information for a quick and free consultation!
Contact Us
DVHGROUP CO., LTD
Address : 22 Nguyen Trung Ngan, Ben Nghe Ward, District 1, Ho Chi Minh City
Mobile : +84 975 969 608
WhatsApp : +84 975 969 608
Email: info@dvhgroupvn.com
Real estate consultant in Vietnam