Like residential land and plots, adjacent land is also an important type of land. Besides, attracting a lot of domestic and foreign investment capital. We understand adjacent land is the land that is consecutive, and adjacent to each other. Project properties are arranged close together according to a consistent structure. They are approximately the same…
Details content
Like residential land and plots, adjacent land is also an important type of land. Besides, attracting a lot of domestic and foreign investment capital. We understand adjacent land is the land that is consecutive, and adjacent to each other. Project properties are arranged close together according to a consistent structure. They are approximately the same size. And together appear on the urban project construction area.
Adjacent land also converts non-public land uses such as ponds and lakes, adjacent gardens with agricultural land interspersed between residential areas. An enterprise or an entity investing in a real estate project. It is necessary to understand how the current market for land plot projects is developing. To do that, choose a reputable support unit.
DVH – Group
has been operating in the field of real estate for many years. How does a real estate project develop, should it be invested in adjacent land or not? DVH Group will help you solve this problem!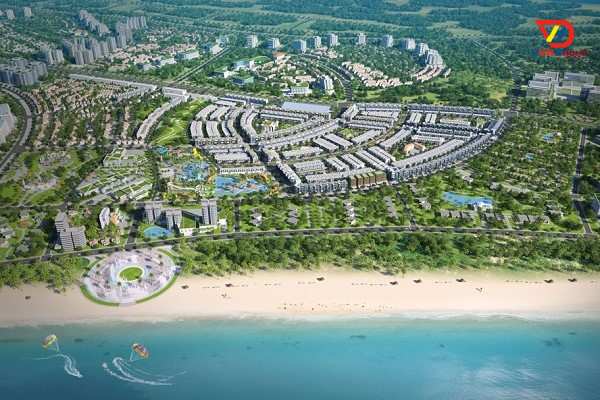 Outstanding features of the adjacent land project
Land characteristics:  is a land area that is consecutive, and adjacent to each other, arranged close to each other according to a consistent structure. They are approximately the same size. Appear together on the urban project construction area.
Objects of use: will be different from residential land because adjacent land is subject to oppression by the People's Committees of districts, communes, wards, townships, construction works, etc. However, this type of land is not restricted to farmland owned by the organization. Co-operated and managed by the People's Committee of the commune and ward
Area: located adjacent to the land of ponds and gardens (interlaced land) is the area of ​​five in half with apartments in residential areas. This is the type of agricultural land issued by the government agency for the year. Within the residential area, the boundaries are determined following the law.
Boundaries: all boundaries of adjacent land will be demarcated following approved government regulations.
Legality: all will be approved by the competent authority. Is granted a red book and has a careful investment in each separate area.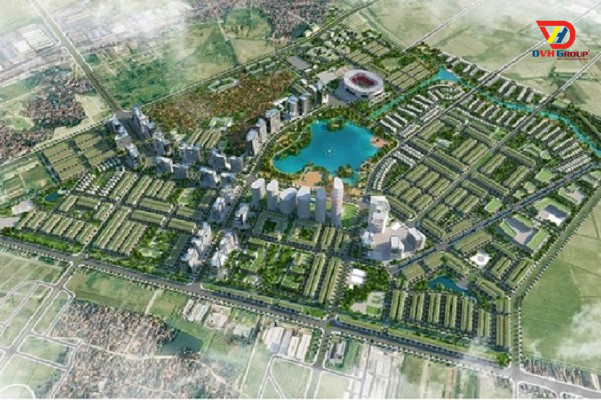 Transforming investment in new real estate projects
For individuals who are always interested in converting adjacent land to residential land. To convert, individuals and households must meet the following requirements:
Comply with the regulations of the competent authority  for the relevant areas (ponds, lakes, canals…)
Pay the full amount of money for the land and other financial payments as prescribed when using the land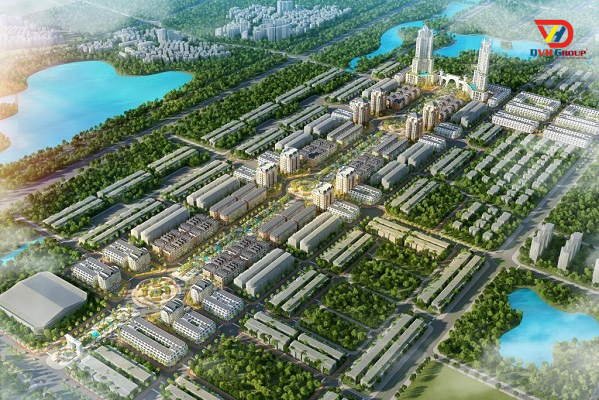 Why should invest in the development of adjacent land projects?
The question is, should you buy adjacent land, here are a few things to know:
Adjacent land is located in a prime area. Having an important and favorable position in many economic sectors. So the price is also higher than other types of land.
It is difficult to determine or set a suitable price for this land.
It comes with a lot of profit. Human living standards are improved. The system of utilities and services will be developed in a healthy direction. Development towards modernization. Associated with people's lives adapted to modern times.
Whether the quality of construction will depend on the contractor, we need to determine whether the contractor is reliable or not, reputable or not to avoid being entangled in the passive "money loss"  falling into ghost projects, virtual projects, and people who claim to be "high run away" contractors.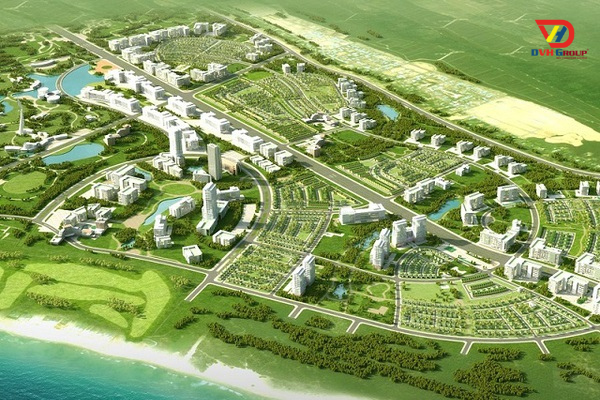 DVH Group – Project development investment unit
To avoid entangled in the worst situations as mentioned above. Currently, DVH Group has been constantly developing, always creating reliable support for investors in the project.
DVH Group, with many years of continuous efforts to launch projects in many fields such as construction, culture, office, real estate, real estate, etc., serve the purpose of need. needs of the people. The professional staff has many years of experience, which DVH Group has been bringing to investors with the truth, practicality, and reliability to avoid tripping over virtual projects and ghost projects.
DVH Group also has a connection with land issues, the group always has orientations, has legal permission from competent authorities to jointly build works, …
Contact
DVH GROUP 
Address: 196/1/19-21 Cong Hoa, Ward 12, Tan Binh District, HCMC
Office: 22 Nguyen Trung Ngan, Ben Nghe Ward, District 1, HCMC
Email: info@dvhgroupvn.com
Hotline: +84 28 668 06166
Or leave information for a quick and free consultation!
Contact Us
DVHGROUP CO., LTD
Address : 22 Nguyen Trung Ngan, Ben Nghe Ward, District 1, Ho Chi Minh City
Mobile : +84 975 969 608
WhatsApp : +84 975 969 608
Email: info@dvhgroupvn.com
Real estate consultant in Vietnam