OFFICE FURNITURE DA NANG. OFFICE FURNITURE HO CHI MINH CITY. Office Furniture in Hanoi, OFFICE SUPPLIES IN HO CHI MINH VIET NAM.
True Office Furniture Expertise
Office furniture Hanoi | Office furniture supplies HCMC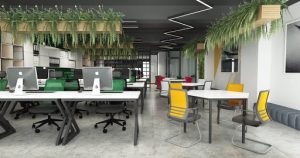 At VIX Furniture, we are acknowledged and proven industry experts in all aspects relating to the supply of office furniture. Ho Chi Minh Office supplies Viet nam
As a group we have over 9 years of experience of working in the furniture world and as such we fully understand the manufacturing and engineering process of all products, the best place to source it, how long it will take to make it and deliver it as well as how much the furniture should cost too.
The knowledge and experience of the furniture team has allowed us to grow into one of the largest independent furniture dealers in the Viet Nam.
Having supplied and installed well over 100,000 workstations and 200,000 desks-chairs we feel our position as experts is pretty secure. Office furniture in Ho Chi Minh City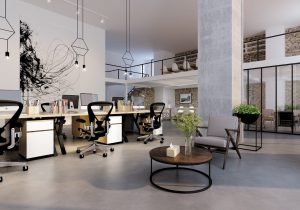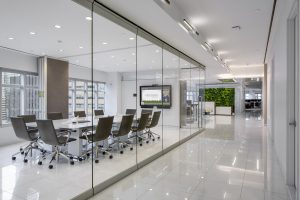 Our size and experience allows us to work as true consultants and to source furniture from every single supplier or manufacturer.
We have unsurpassed buying power and always obtain the most competitive prices for our Clients.
Whatever your requirement may be, no matter how big or small, we are able to support you with it, in Ho Chi Minh, throughout the Viet Nam and Asia. Of
Supplying Office Furniture in TPHCM, Hanoi, Da Nang
Whether you're shopping for your home office or an entire team we can meet your workspace furnishing needs.
Shop our huge selection of office desks, ergonomic chairs, and tables as well as bookcases, filing cabinets, lighting and more. We have the office furniture and accessories to fit every style, quality and budget.
Shop designer contemporary pieces including entire collections from top manufacturers like Sauder, Realspace, Bestar, HON, Lorell, Mayline, Safco, Alera, OFM, Fellowes, Ergotron and Bush, as well as, many discounted brands and accessories.
Where should you start? We can offer solutions for a home office, small team business or large corporate productive workspace.
Creating a pleasant environment to get your work done happens with the right accessories, comfortable ergonomic designs and a little bit of style.
We have a wide variety of furniture collections that offer matching file cabinets, displays and side tables or even bookcases. Add in some lighting, wall art and your personal touches and you're right at home to get work done!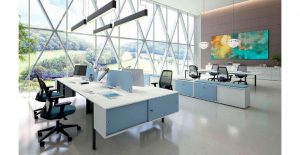 Please view our Desk Catalog here:   New Series
Catalog of latest mid-level seats
Catalog of latest luxury seats
For more information please send to our address below
---
DVHGROUP CONSULTING AND INVESTMENT CO., LTD
---
Tax code: 0316336133
---
Address 1: 196/1 Cong Hoa, Ward 12, Tan Binh District, Ho Chi Minh City)
Production Facility: 64/4 Ngo Chi Quoc, Quarter 2, Binh Chieu Ward, Thu Duc District, Ho Chi Minh City.
Address 2: (No. 17 Lane 100 Trung Kinh – Cau Giay District – Hanoi City)
Facility: (No. 17 Lane 100 Trung Kinh – Cau Giay District – Hanoi City)
---
FAX: 0822246444
Phone: 0975969608. (SOUTHERN REGION)
Phone: 0846794444. (NORTHERN REGION)
Gmail: dinhviho20@gmail.com
---
Personal account:
ACB: 86838388 – Account holder name: HO DINH VI
(ACB Bank – Truong Chinh Transaction Office – HCMC Branch)
Agribank: 6360205348908 – Account holder name: HO DINH VI (Tan Binh Branch)
---
Company account:
ACB: 633661688 – Account holder name: DT DVHGROUP TV DT CO., LTD
(ACB Bank – Truong Chinh Transaction Office – HCMC Branch)
---
Refer to some of the offices we have built
Refer to some of the offices we have built